On October 13-15th, 2011, ADMET will be exhibiting it's expert 1900, a low force, high speed fatigue testing system, and it's new BioTense System at the BMES Annual Meeting in Hartford, CT. The BioTense is the next generation instrument to help tissue engineers and cell biologists perform high resolution mechanobiology investigations. You can find ADMET in Booth# 808. We look forward to seeing you there.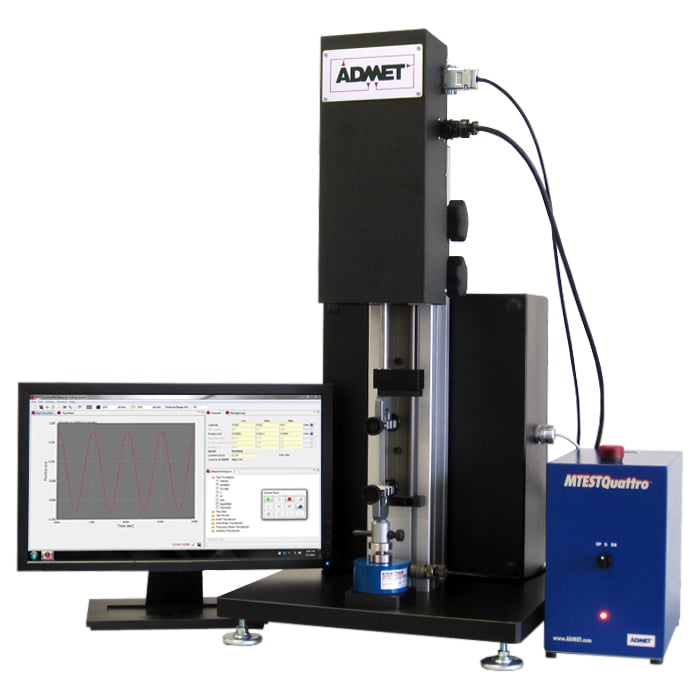 eXpert 1900
BioTense
The 2011 annual meeting will be co-hosted by Brown University and the University of Connecticut. The meeting is expected to build upon the success of the 2010 meeting in Austin, Texas and the 2009 meeting in Pittsburgh.
The 2011 meeting will again feature more than 1,500 poster presentations, hundreds of oral presentations during three full days of symposia and sessions on all aspects of biomedical engineering. There will also be a Career Day for students and early-career professionals, and a host of professional and social activities at the Convention Center and in New England's Hartford, Conn.