Dental composite resins are types of synthetic resins which are used in dentistry as restorative material or adhesives. Synthetic resins evolved as restorative materials since they were insoluble, aesthetic, insensitive to dehydration, easy to manipulate and reasonably inexpensive. Many dentists today use resin fillings instead of amalgam fillings. Composite resins are also used for reshaping teeth, partial crowns, and to adhere retainers.
ISO 11405:2003 gives guidance on substrate selection, storage and handling as well as essential characteristics of different test methods for quality testing of the adhesive bond between restorative dental materials and tooth structure, i.e. enamel and dentine. There are two tests; Shear and Bond Strength, and additional tests for determining marginal gaps around fillings and a microleakage test. These results help determine how easily the material is to place and how it will behave after placement.
For a successful mechanical test of tensile bond strength, it is imperitive that the specimen be aligned properly. If alignment is not obtained, results can vary and therefore impact the conclusion of the performance of the material.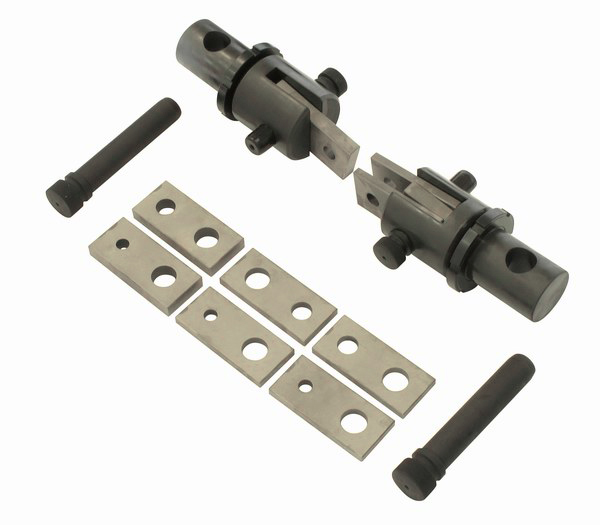 Our tensile adhesion fixture for dental materials can be mounted to avoid uneven stress distribution upon the specimen during loading. A specimen preparation accessory helps to ensure correct alignment of the material during the set-up of a test.
This fixture as well as many others from ADMET is mounted to the base and to the load cell, that is mounted on the crosshead, of a Universal Testing System.
Based on load capacities of all of the tests you will perform, you may want to consider the following options;